Welcome to Azores!
Welcome, it's great to have you here. We know that the islands of Azores are not yet mainstream and it can be difficult to find updated and reliable information about them. This is why Azoresrentalcars.com put together this blog to share all our best tips, ideas and stories about the Azores.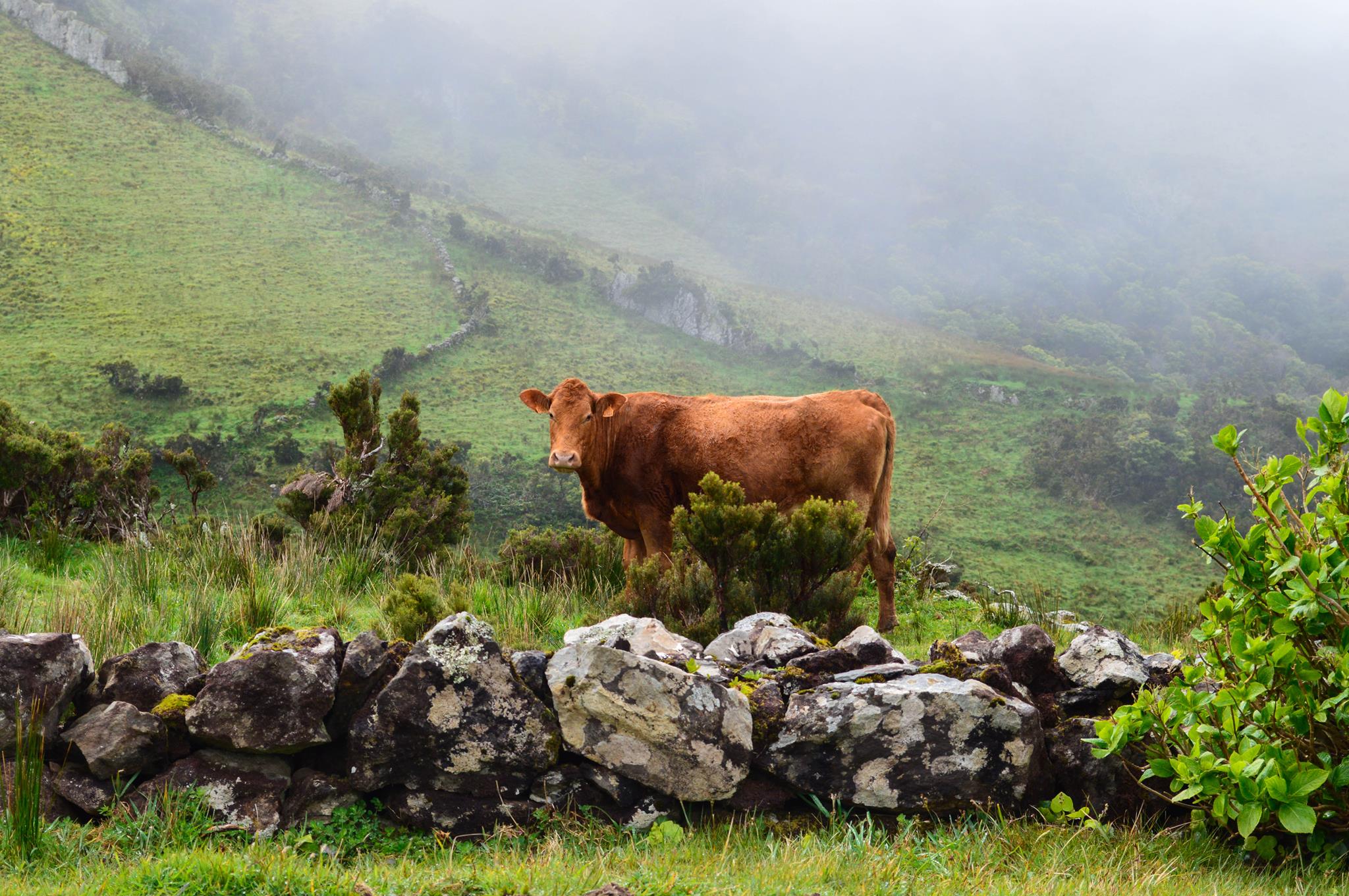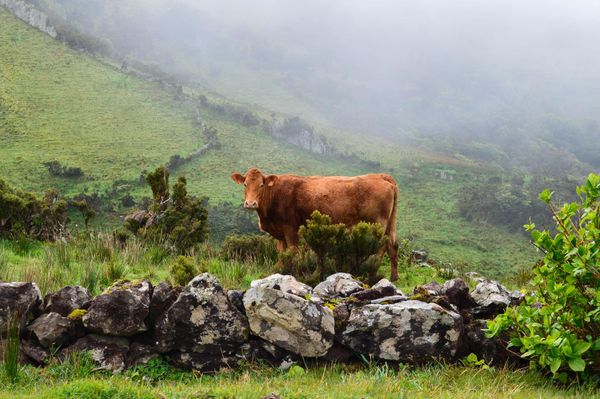 A few things you should know before starting:
We have divided this blog into 3 sections: Planning your trip, Once there and Car rentals so you can easily access the information that matters the most to you.
The views and opinions expressed in this blog are those of the authors and do not necessarily reflect the official policy or position of any other agency, organization, employer or company. Assumptions made in the analysis are not reflective of the position of any entity other than the author(s) – and, since we are critically-thinking human beings, these views are always subject to change, revision, and rethinking at any time. Please do not hold us to them in perpetuity.
Behind the scenes
The company AzoresRentalCars.com started with a passion for the Azores. We discovered the Azores a couple of years ago and instantly fell in love with the archipelago. However, we found it difficult to visit without a car and even more difficult to rent a car online. Most of the local suppliers are not discoverable on the main search engines. This is how the idea started: create an aggregator specialized in the Azores where only the local and trustworthy businesses will be featured, not the global mainstream multinationals.
The blog started on the side in order to share our best tips, ideas and stories of the Azores with other travellers. We keep on updating it and hope you will find it useful when planning your trip.
Next up, buckle up!
The main thing you'll want to read about next is probably: when is the best time to visit the Azores. This is where the good stuff happens.
By the way, we love hearing your feedback and comments. Send us an email to hello@azoresrentalcars. com and we will get back to you!